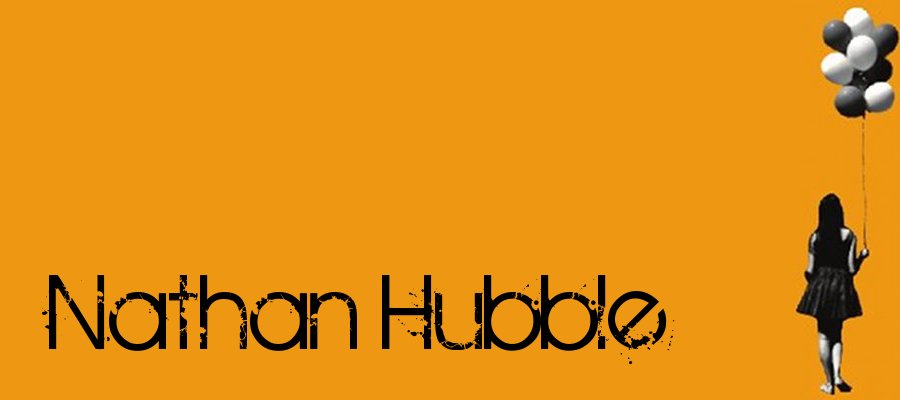 What's Happening
---
Well, it's finally kinda cool outside. This is Texas, so just give it a sec...
---
The Next Record is in the works. Who is excited?!?
Dust of your dancing shoes and maybe even your roller skates.
---
Just booked a sweet little gig at LUCY'S RETIRED SURFER BAR that I'm pretty stoked about.
Details to come...
---
Order CD
Download

© 2012
Nathan Hubble
All Rights Reserved